NOW PERFORMING IMMIGRATION & NATURALIZATION MEDICAL SERVICES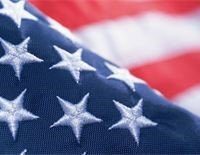 We have GREAT NEWS! Dr. Michael Sabido is now a licensed civil surgeon and performing Immigration medical examinations. The physical includes PPD and x-ray. Any vaccination or lab work needed will be additional.
Call us today with any questions or to book your Immigration Medical Exam today with Dr. Sabido at our Forest Hill Blvd. location!   561-969-7900
Immigration & Naturalization Medical Services
Dr. Michael Sabido is a licensed Civil surgeon and experienced Physician approved/authorized by the USCIS to conduct immigration medical exams. Total MD has a Civil surgeon on duty five days a week.
Call to schedule your appointment TODAY!
Same day (in most cases)
561-969-7900