News & Media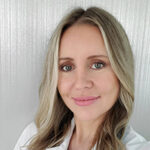 Total MD is pleased to announce the addition of Anna Adamczyk, MS, PA-C to our West Palm Beach – Forest Hill Blvd location.
by Total MD | posted on January 27, 2021
Anna Adamczyk, MS, PA-C has received her Physician Assistant degree from Wayne State University in Detroit, Michigan. She has recently relocated to Florida from Rochester Hills, Michigan and just prior to joining Total MD she has served as the main provider for a very busy urgent care center which she helped to grow as… Read More »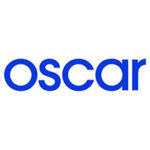 Total MD is now accepting Oscar Health effective January 1, 2020
by Total MD | posted on November 20, 2019
We're excited to be a part of the Oscar network for 2020. Oscar will be serving members in the South Florida areas. For more information please go to our locations page and call the location nearest you with any questions.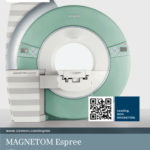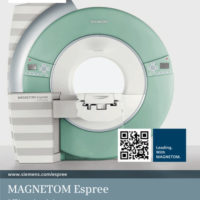 New MRI unit, MAGNETOM Espree
by Total MD | posted on July 23, 2019
Total MD is pleased to announce the exciting details of the new upgraded MRI unit IN our Forest Hill Blvd. location. This new MRI comes with a 70 cm bore, offering a more comfortable experience for patients— especially larger individuals, children, and those prone to claustrophobia. This next‐generation MRI helps reduce exam time and… Read More »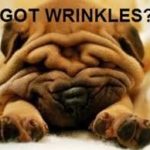 TOTAL MD IS NOW OFFERING COSMETIC SERVICES
by Total MD | posted on January 27, 2018
NEED BOTOX??  Because wrinkles are not always this cute! Looking younger has never been easier. Let us help you get rid of your annoying wrinkles and begin to look younger and refreshed. Dr. Michael Sabido and Christina Simpson, P.A. are certified in Botox Treatments. Botox® Treatment Areas: Each smile, pout, frown and squint;… Read More »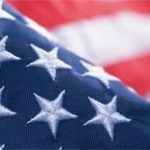 NOW PERFORMING IMMIGRATION & NATURALIZATION MEDICAL SERVICES
by Total MD | posted on January 27, 2018
We have GREAT NEWS! Dr. Michael Sabido is now a licensed civil surgeon and performing Immigration medical examinations. The physical includes PPD and x-ray. Any vaccination or lab work needed will be additional. Call us today with any questions or to book your Immigration Medical Exam today with Dr. Sabido at our Forest Hill… Read More »