Great News! We will be expanding our Chiropractic hours in our Okeechobee and Boca locations to accommodate our patient's needs.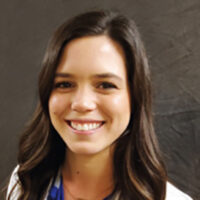 Dr. Caitlin Stouffer has expanded her hours in Total MD's Boca Raton location, adding Tuesdays and Thursdays. In addition, Dr. Stouffer will now be available to see patients in Total MD's Okeechobee office on Thursday mornings 9am to 1pm.
Please join us in welcoming Dr. Stouffer to our Okeechobee office.